2 tags
2 tags
2 tags
1 tag
2 tags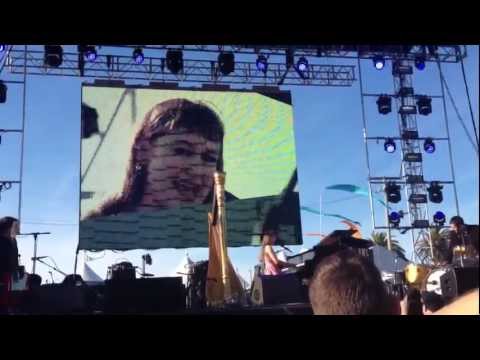 2 tags
2 tags
3 tags
THE FAMILY JAMS is finally AVAILABLE!!!! →
thefamilyjams: The Family Jams is finally available on iTunes!!! CLICK HERE to download the film and see Joanna, Devendra and Vetiver all the way back in 2004, tons of live footage, behind the scenes, hanging out, dealing with car crashes, plane crashes (no joke), and the exhilaration of life on the road for the first time. Not to mention performances by Antony & the Johnsons, Espers, Meg...
3 tags
2 tags
2 tags
2 tags
2 tags
4 tags
3 tags
2 tags
Watch
dolorouswithvines: ?????!!! Joanna Newsom in a closet with Mike O'Brien.
2 tags
2 tags
2 tags
justasterisms: Joanna Newsom - The Diver's Wife...
2 tags
2 tags
2 tags
1 tag
2 tags
2 tags
whiteroar: People who whinge about Samberg and say he doesn't "deserve" Joanna etc and say that they "shouldn't be together" YOU ARE RIDICULOUS SORRY. … lol. what is this delusion? I don't know their life. I don't claim or care to. Not every criticism is a personal one. He can be the best dude ever but how does that change him from being painfully unfunny? Finding Andy...
2 tags
2 tags
3 tags
allerleirauhh: (You know when you want to reblog a picture of Joanna Newsom and Andy Samberg but the person posting it has made an unnecessarily bitchy comment about Andy Samberg/the movie they're at the premiere of, and therefore you can't BECAUSE.) You know when someone makes passive-aggressive comments are unable to differentiate truth from 'bitchy'. OH.
2 tags
2 tags
2 tags
3 tags
3 tags
3 tags
3 tags
2 tags
2 tags
2 tags
2 tags
2 tags
2 tags
1 tag
2 tags
2 tags
2 tags
2 tags
2 tags
3 tags